Digital Content Creation Meetup
20th of June, 2019
It's a wrap! Our first Digital Content Creation Meetup was a success. We were happy to see how engaged the audience was! Here's a recap with highlights from the presentations by Betty Blocks, Foleon, TwentyThree, and Bynder.
Let's kick it off with the after movie!
Share this recap with your network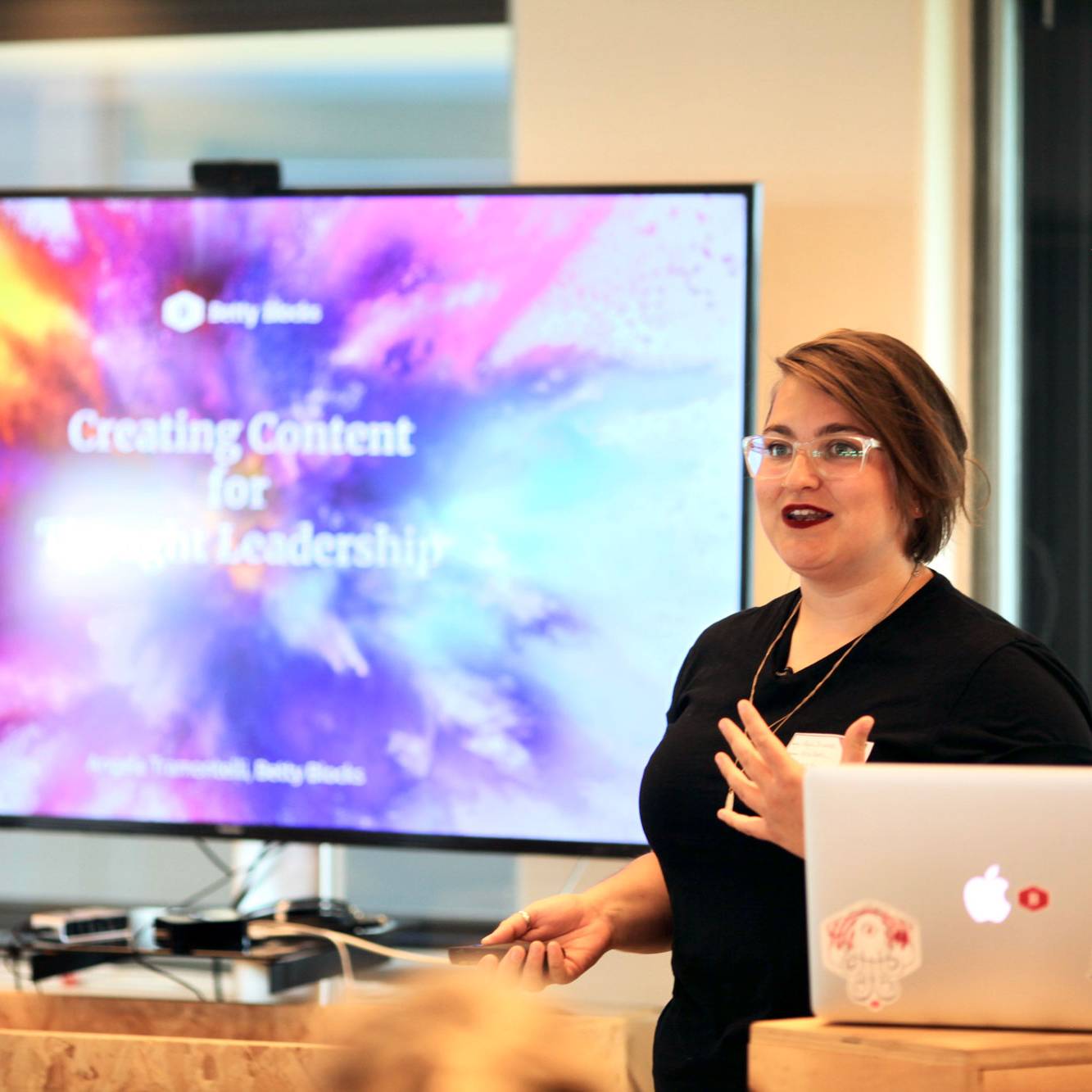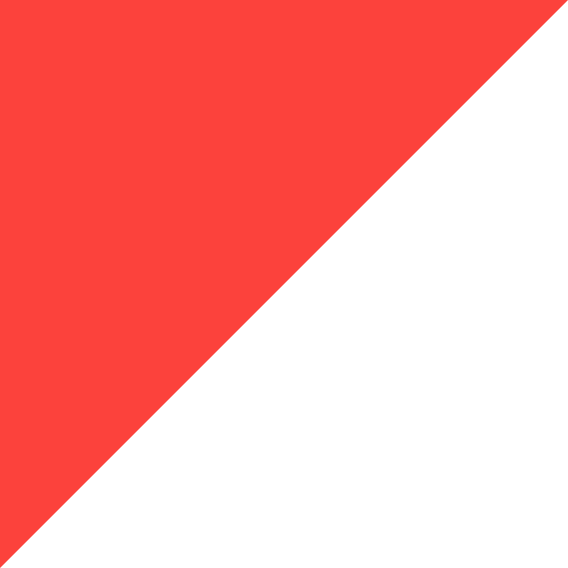 Creating Content for Thought Leadership
In her presentation, Angela shared best practices on creating content for thought leadership as a B2B tech company. As an example, she showed how working together with the military helped them establish credibility and trust in the world of no-code and citizen development.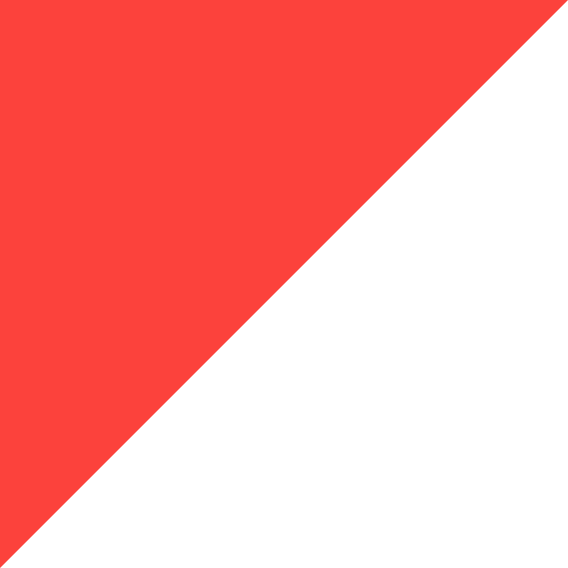 How to break through the noise
In his talk, Sean took the audience on a field trip through the battlefield for attention. You're not just competing with other companies similar to yours. You're competing with all the content internet users are faced with each day. Netflix: 10 hours per week, Fortnite: 6-10 hours per week, Twitch: 11 hours per week. Just some stats of what your audience most likely spend their time on. How can you compete with these content giants? Visual content is the answer.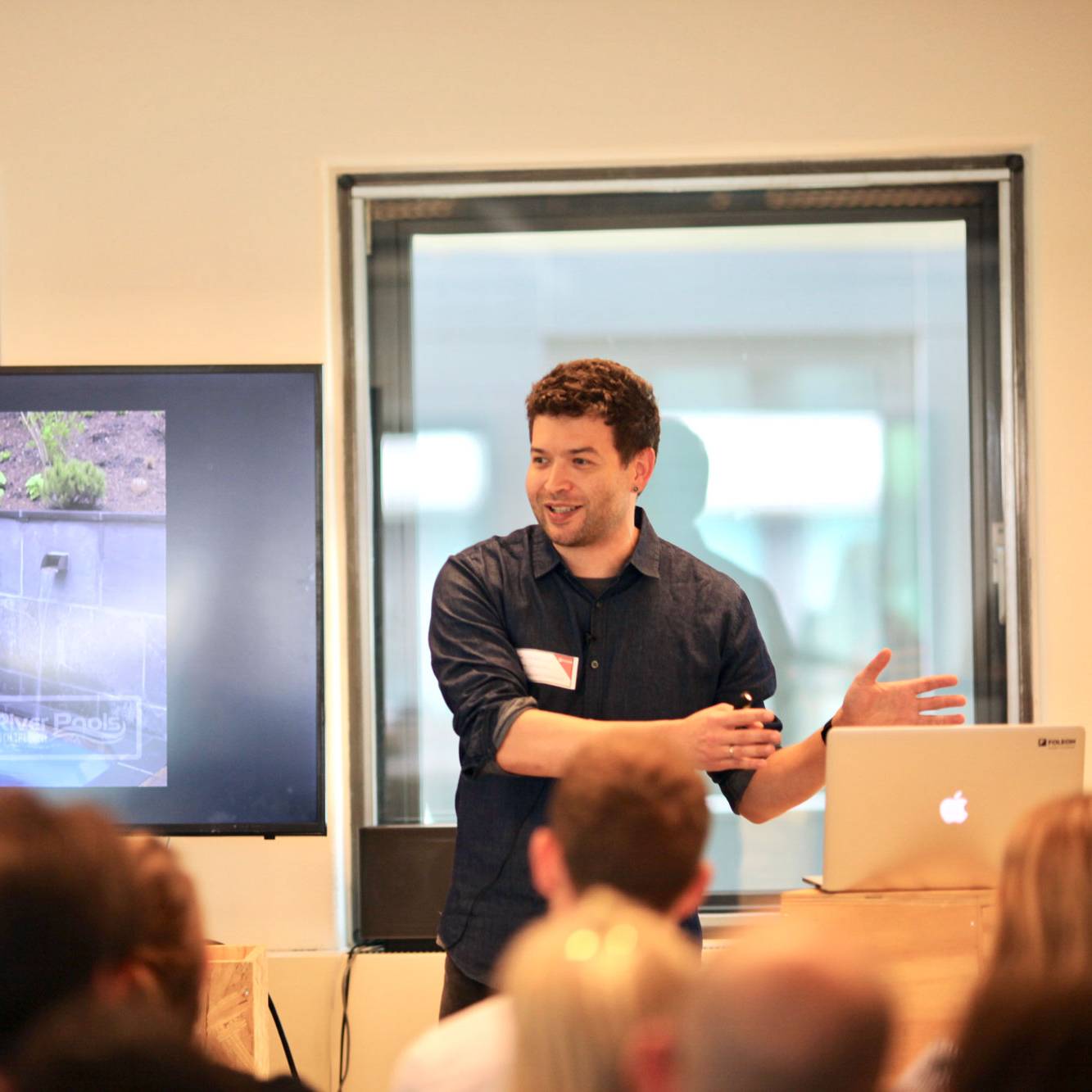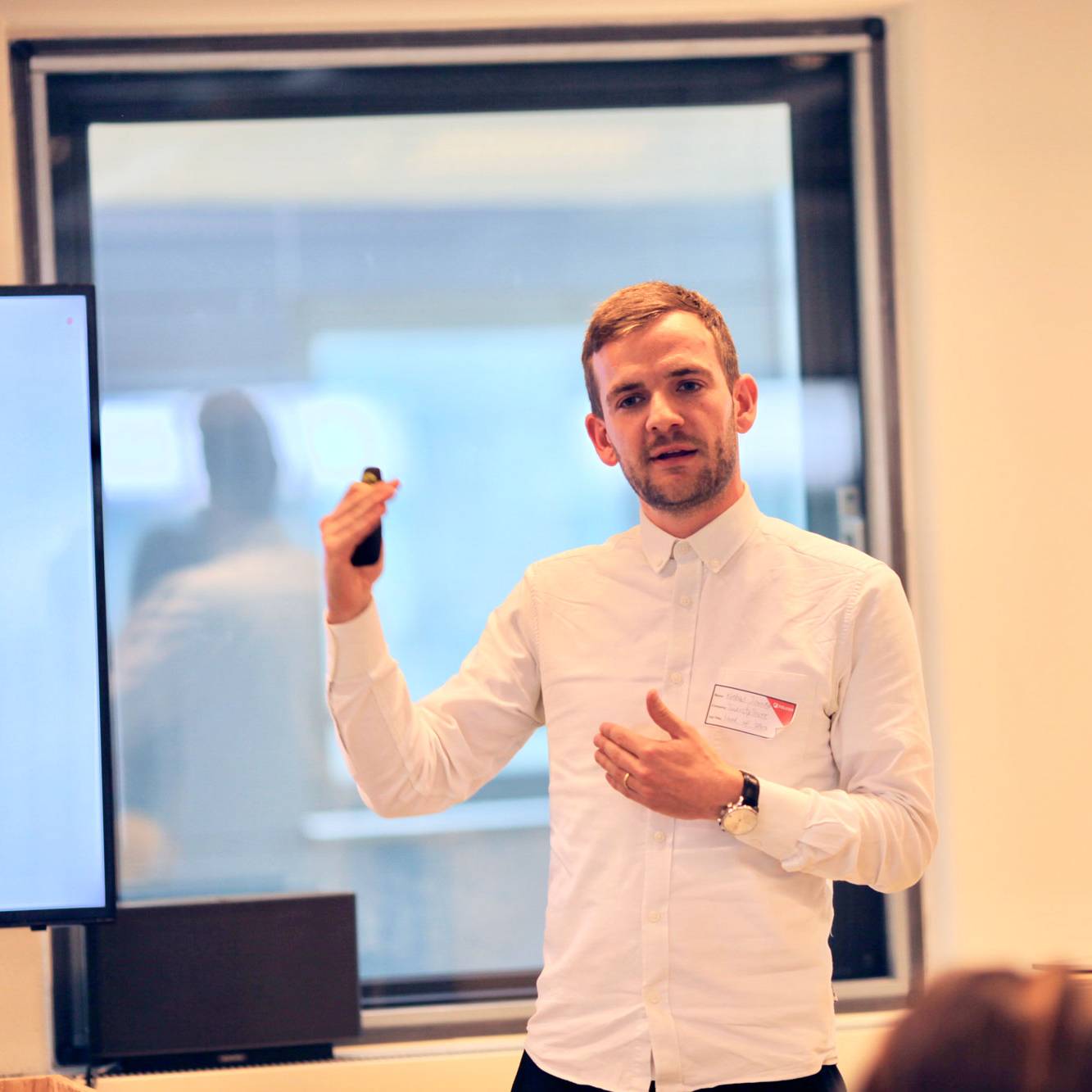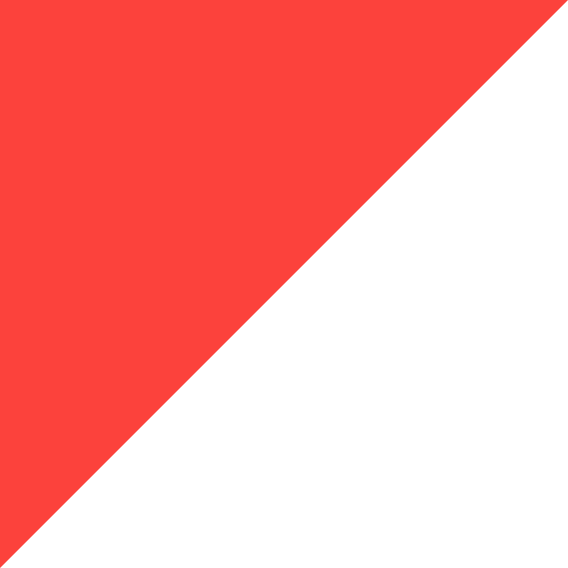 The video serial killer
Kristian shared his experiences on how personalized videos helped his sales team to start conversations with their audience.
His tip: don't just create videos because you think it looks cool, but start with the goal in mind. If a video is the best way to share your content, then go for it. Start doing, start testing, optimize it, and make killer video series.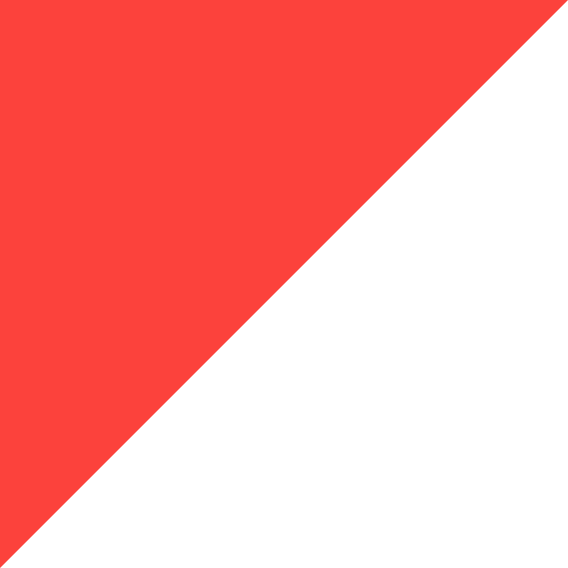 So you created content… Now what?
Karalynn Lewis & Vera Rietveld - Verkooijen,
Bynder
After all the talks on content creation, the digital asset management experts from Bynder discussed how you can best organize all the content while you create it. With a solid system and effective integrations, you'll never need to worry about staying "on brand" again. Talking about being on brand, they also shared the success story of their event called 'On Brand'.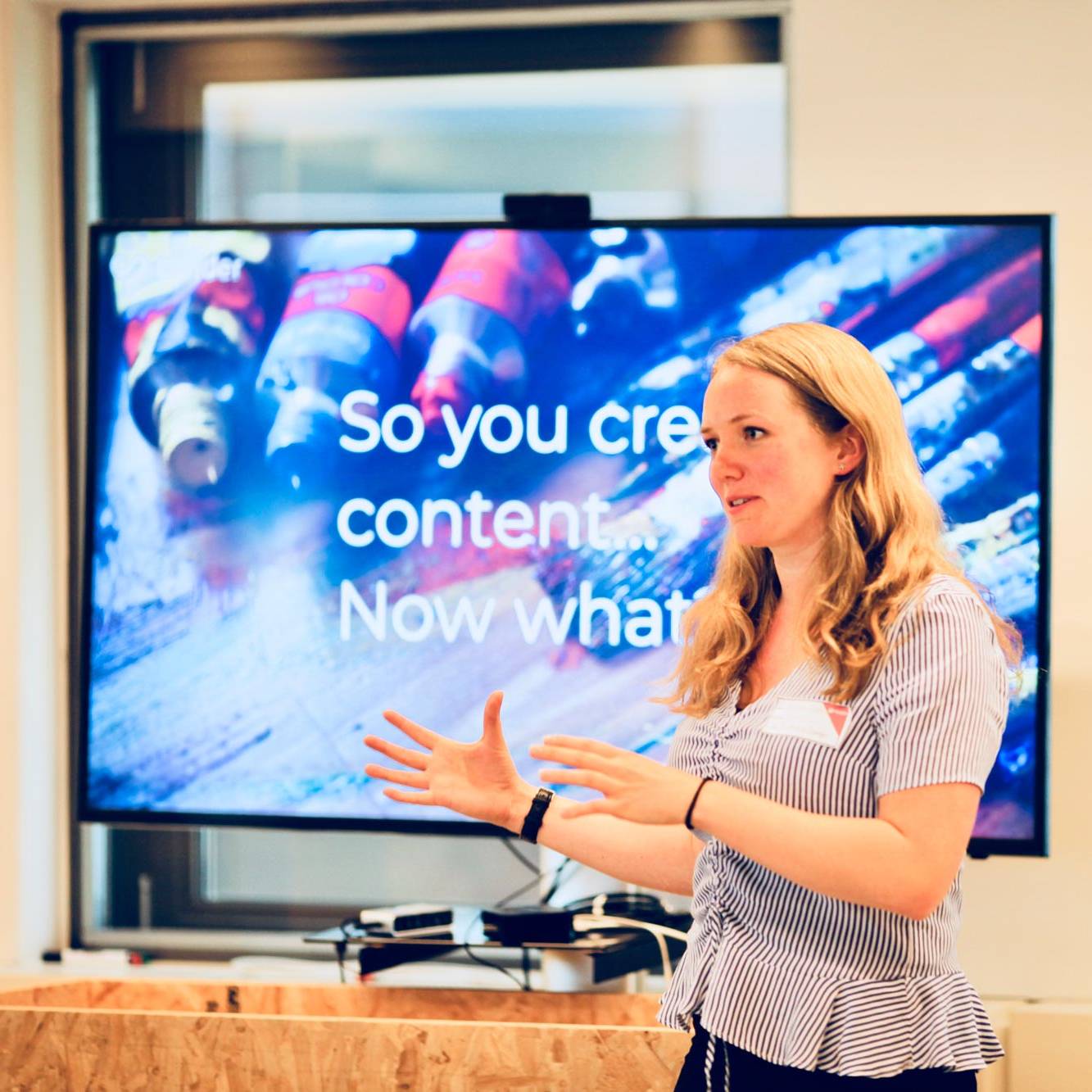 The photos
Here's a fine selection of photos taken during the meetup.
Here's a fine selection of photos taken during the meetup.
The photo's
To conclude
We hope you gained fresh inspiration during the meetup and are ready to get started with digital content creation. To give you a head start we suggest reading the eBook
This event review was created with Foleon. Would you like to know how Foleon improves your content and helps your business grow? Then request a demo.
Follow us and stay up-to-date
Make sure to follow us on social for valuable content marketing blog posts, inspiring examples, and updates on future events.