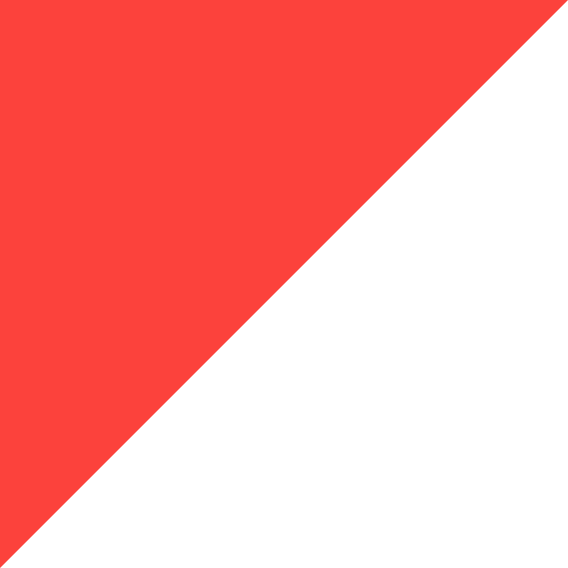 Champions Breakfast
21st of November, 2019
Here's a recap of last week's Champions Breakfast. We're happy with the valuable input we received on our product roadmap, and we're already looking forward to seeing Vincent's design tips put into practice in your upcoming Foleons.
◤
Product Update
Here's a

recap

of the things we're working on currently.
◤
Team Managment
We're introducing a new level of user management for your Foleon account. This allows you to group users together in teams and determine which publications belong to which teams.
◤
Accessibility
Providing great content experiences on any device is at our very core. In a similar way, we also want to make that content accessible to all readers. That's why we're now improving the accessibility of publications according to guidelines such as WCAG 2.1 AA and ADA.
See what else is on the planning in our roadmap.
◤
Champion Presentation
We had the pleasure of having Lex Willemars from AM show us

how they use Foleon

and what value it brings them.
◤
Design tips
For dessert, our designer Vincent shared

useful tips for creating your next content masterpiece

. Here they are: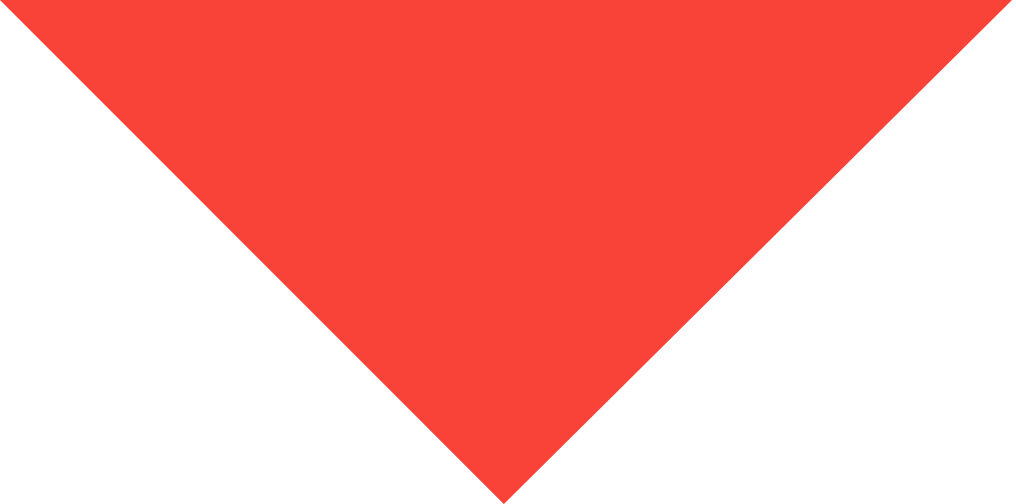 The

power

of typography
Playing around with text styling can really improve your message, even when you have no images. Adding extra-large bold titles or including universal icons are two great ways to make your text stand out.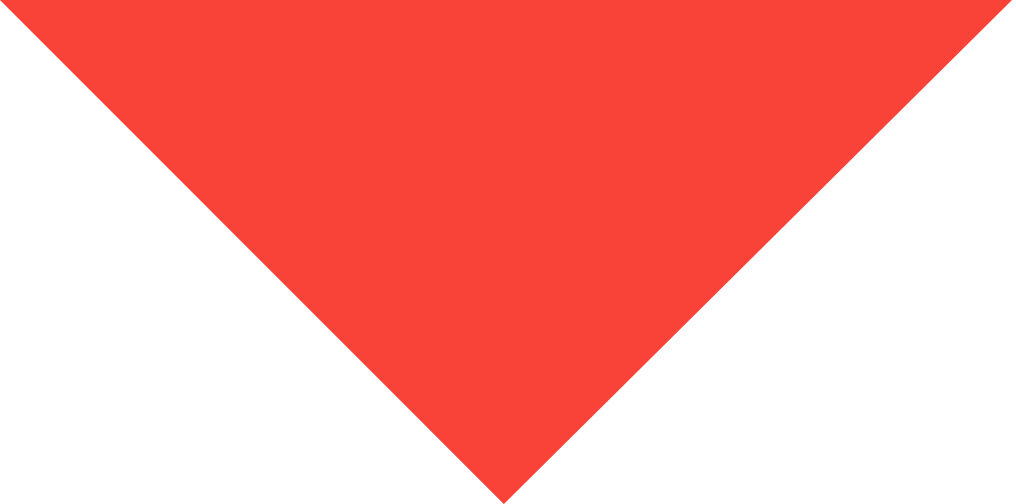 Eye-catching




Whitespace
It's important to have lots of white space and not too much content. In every good design, white space plays a vital role in letting your content breathe. Don't try to cram too much together!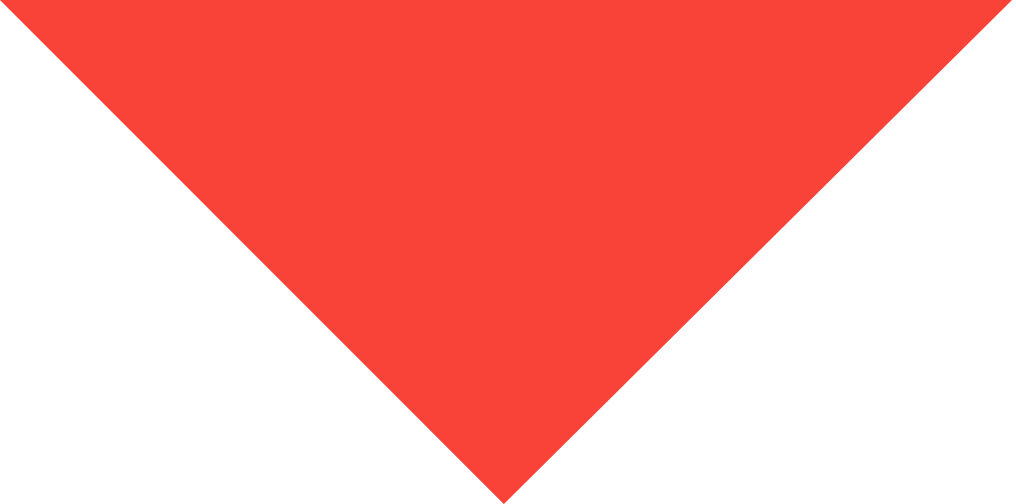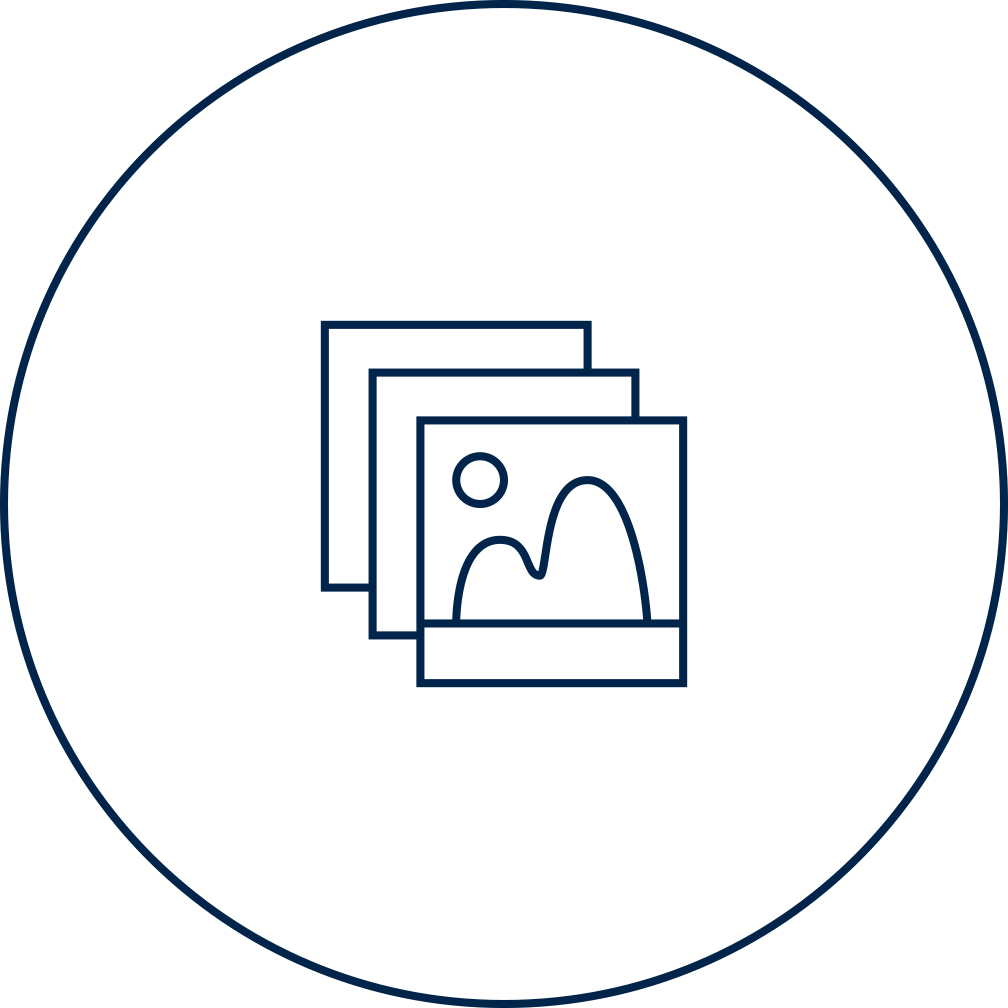 Creating




a

gallery
A great and simple way to create a gallery is to use overlays attached to individual images on your page.
◤
Photo's
Here's a

nice selection

of the photos from the breakfast.
◤
Share your feedback
We'd love to hear your opinion on the topics discussed, so please share your feedback on the event.
Want more design tips?
Check out our pre-recorded Advanced Design Webinar to learn more useful design tricks!